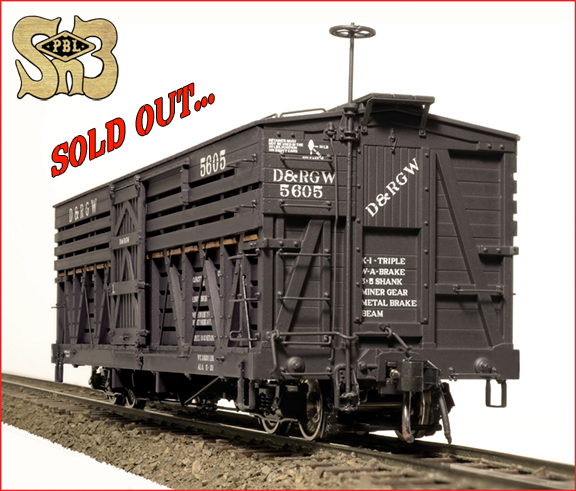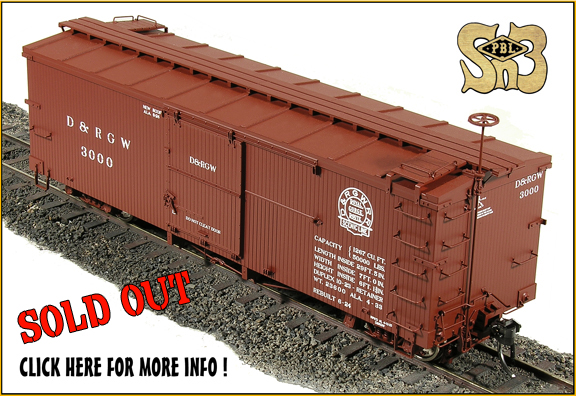 Please note: This site undergoes sporadic updating and refining... Some pages may change often, others may not... So please check back regularly to stay abreast of the happenings around here...
Call 707-462-7680 to talk to a REAL PERSON ! Really !
We're P-B-L, P. O. Box 769, Ukiah, CA. 95482
Click Here to Email us!





Copyright 2002 - 2013 - P-B-L ® ALL RIGHTS RESERVED